[ Print page ] | [ Return to full graphic view ]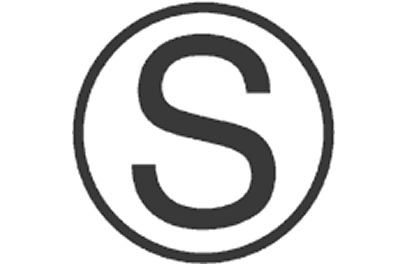 Access Statement
A full statement - prepared by the Achievable Access Group: Swansea Institute of Higher Education - can be provided on request.
A friendly guide follows:
Basically, there is both a stepped and ramped access to the front door, with parking space close to ramped access. There is a lip at the threshold of the main door. While within guidelines, assistance would be required (and is offered) to ease access. A gentle ramp leads into the hallway. The less-abled bedroom is to the right at the entrance with the door, and light switches and sockets, being placed according to guidance. There is a wet room shower (including grab rails). The wet room is not customised for particular or extreme disabilities and additional apparatus e.g. shower seat, would need to be brought to the premises. The breakfast room is opposite and accessible. The town centre and rail/bus services are within close proximity, although the town is built on a sloping hillside! Please ask for assistance to help make your stay comfortable!